MOU Manipuri movie| Meiwaire: Mou Video Song | MALANGI LIRI HUMBA | Amarjit & Surma |Official Mou Movie Song | Mp3 | Download | Biju Bonny | Rosy Heisnam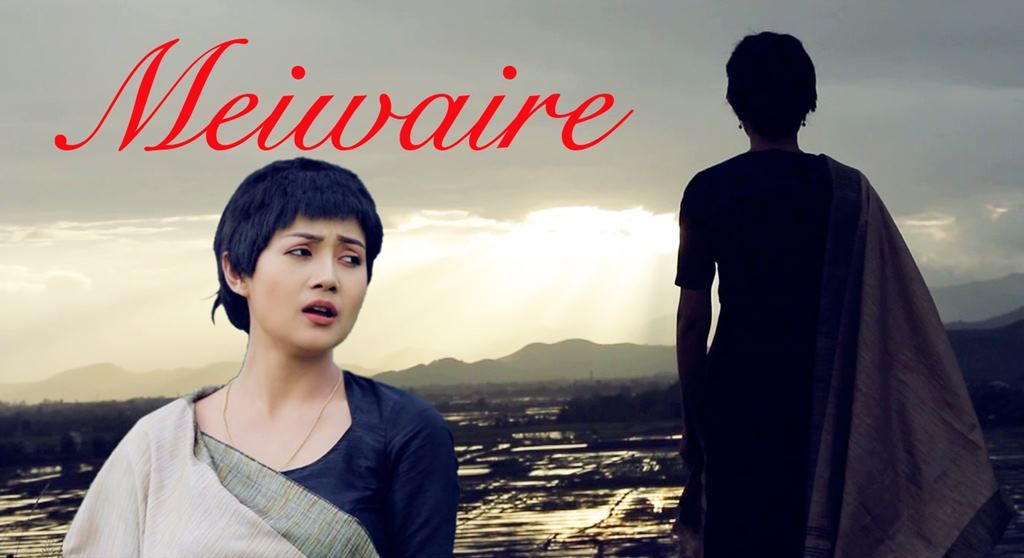 MOU a manipuri feature film. Releasing on Mayday 1st May at BOAT.
Presenting the song "MALANGI LIRI HUMBA" sung by Amarjit Lourembam & Surma Chanu from the upcoming Manipuri movie Nandi presents "MOU". The Movie features Biju Ningombam, Gurumayum Bonny Sharma along with Khaba, Gepelina Mayanglambam, Ratan Lai, Prem, Kaboklei Inaocha, Medha Konthoujam.